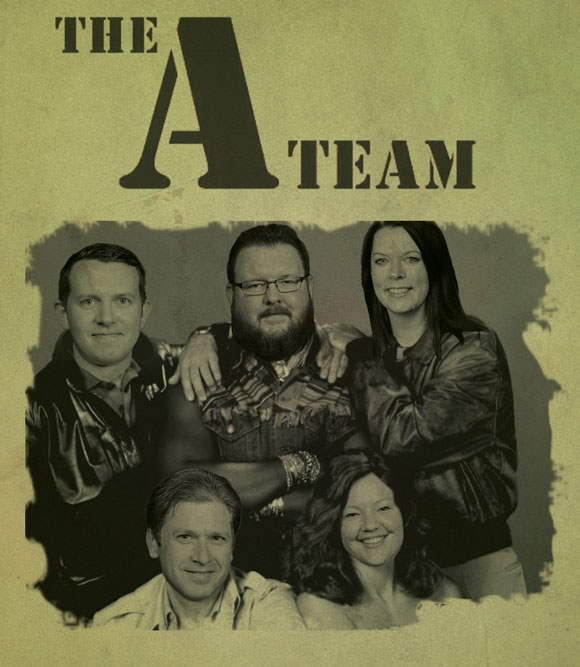 The A-Team: Win Original Art by the Oklahoma Arts Council's "A-Team"!
Pity the fool that doesn't register early!
Five of your friends at the Oklahoma Arts Council have teamed up to create five unique Oklahoma-themed works of art for this year's conference. Individuals who register for the conference by September 20 will receive three entry forms in their registration materials. Completed entry forms can be cast in drawings for the five works of art. Additional entry forms will be available for purchase at the registration table. The raffle will take place Thursday at 4:45 p.m. Winners must be present to win.

Questions?
For more information email us at conference@arts.ok.gov.