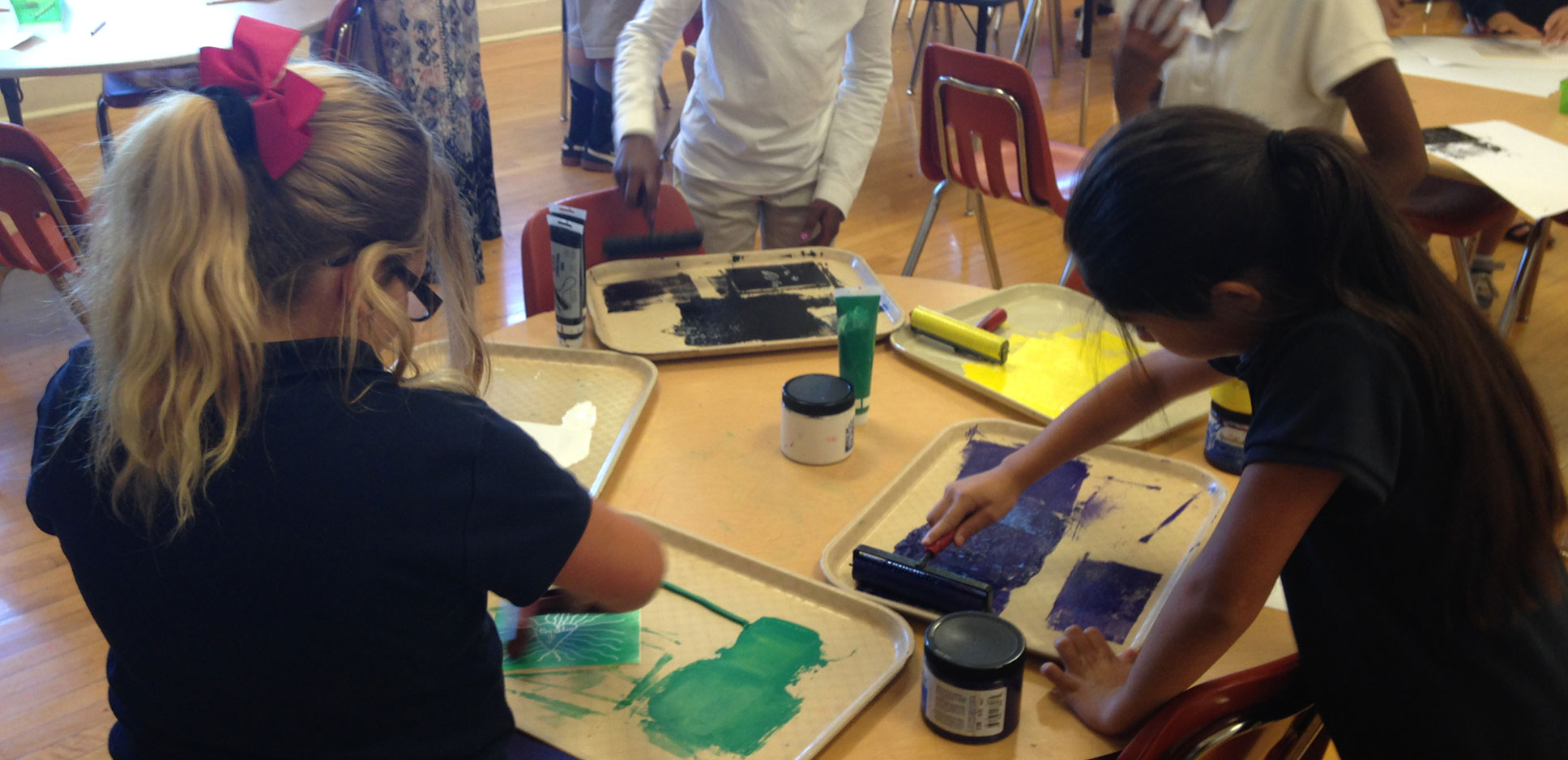 Oklahoma Online Fine Arts Curriculum
For Distance Learning and for the Classroom

Introduction
The Oklahoma Arts Council is pleased to offer online fine arts curriculum to ensure students across our state have access to arts education. The below curriculum is available to all Oklahomans – parents, students, teachers, substitute teachers, and others – and can be used for distance learning and in the classroom. Curriculum has been developed in coordination with Oklahoma teaching artists and is aligned with Oklahoma Academic Standards for Fine Arts.
Elementary
Dance
Drama
Music
Visual Arts
Middle School
Dance
Literary Arts
Visual Arts
High School
Drama
Diana Haslett "Intro to Screenwriting" (coming soon)
Literary Arts
Music
Visual Arts
Questions
For questions, contact our Arts Education Director.