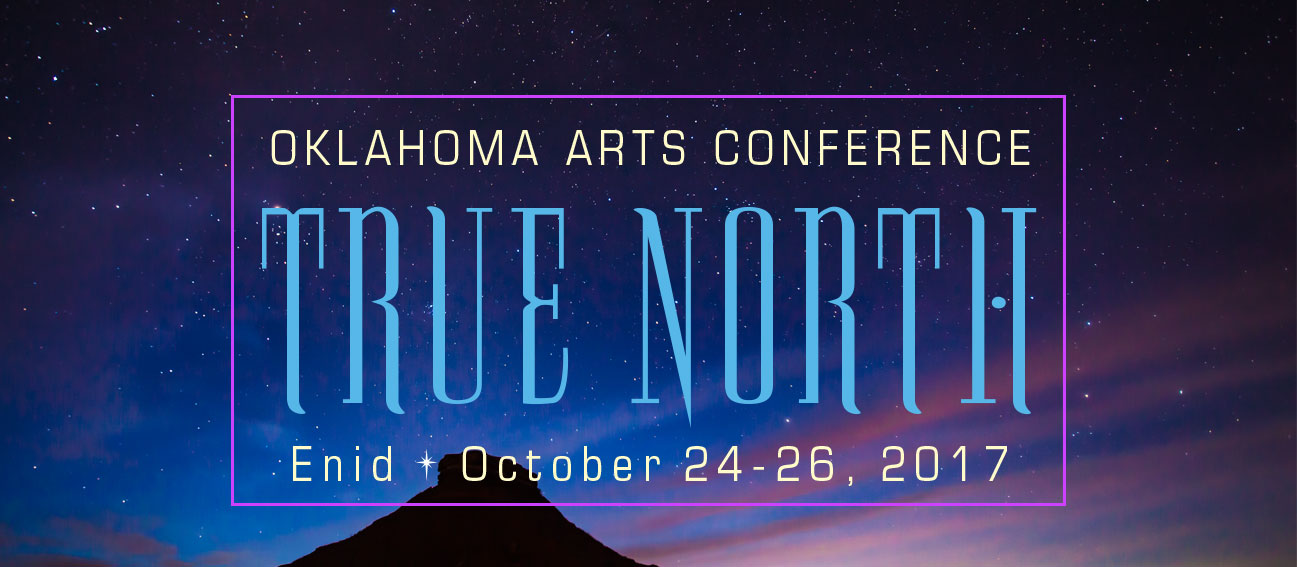 2017 Oklahoma Arts Conference
True North
Leona Mitchell
Enid native and Oklahoma City University alumnus Leona Mitchell is a Grammy Award-winning spinto soprano who has performed worldwide in operas, recitals, and television appearances. She has sung at many of the world's major opera houses, including eighteen seasons at the Metropolitan Opera in New York, and has been presented in concert at New York's Lincoln Center, the Los Angeles Music Center, the UCLA Music Center, and internationally in Japan, Hong Kong, Paris, Australia, Buenos Aires, and Spain.

Mitchell is no stranger to the world's most prestigious orchestras, having performed with the London Philharmonic, the New York Philharmonic, the London Symphony Orchestra, and the Los Angeles Philharmonic. She has performed for four U.S. presidents including Gerald Ford, Jimmy Carter, Ronald Reagan and Bill Clinton. She was a featured performer during the 2002 dedication of the Oklahoma State Capitol dome and during the 2003 inauguration of Oklahoma Governor Brad Henry. Among Mitchell's television appearances, she has appeared on The Dick Cavett Show, CBS' The Morning Program, Good Morning America, and The Jerry Lewis Telethon. She was seen coast-to-coast on the Gala Statue of Liberty Concert telecast live from Central Park over the ABC-TV network with Zubin Mehta and The New York Philharmonic. In 2001, Mitchell was inducted into the Oklahoma Music Hall of Fame. In 2004, she was given the distinction of Oklahoma Cultural Ambassador and was inducted into the Oklahoma Women's Hall of Fame. Since 2006, Mitchell has hosted a summer music camp for underprivileged youth in her hometown of Enid.
Leona Mitchell's Schedule
General Session Luncheon
Date: Wednesday – October, 25 2017 Time: 11:30am - 1:00pm
Room: Grand Ballroom
Performance by Enid High School Advanced Lead Guitar
Moderator: Phyllis Stough, Chair, Oklahoma Arts Council
Welcome: Bill Shewey, Mayor of Enid
Presentation: The Honorable Roland Pederson and The Honorable John Enns
Special Performance by Leona Mitchell
Reading by Jeanetta Calhoun Mish, Oklahoma State Poet Laureate
Announcements: Amber Sharples, Executive Director, Oklahoma Arts Council
Performance by Enid High School Multi-Cultural Choir

Questions?
For more information contact our Assistant Director.