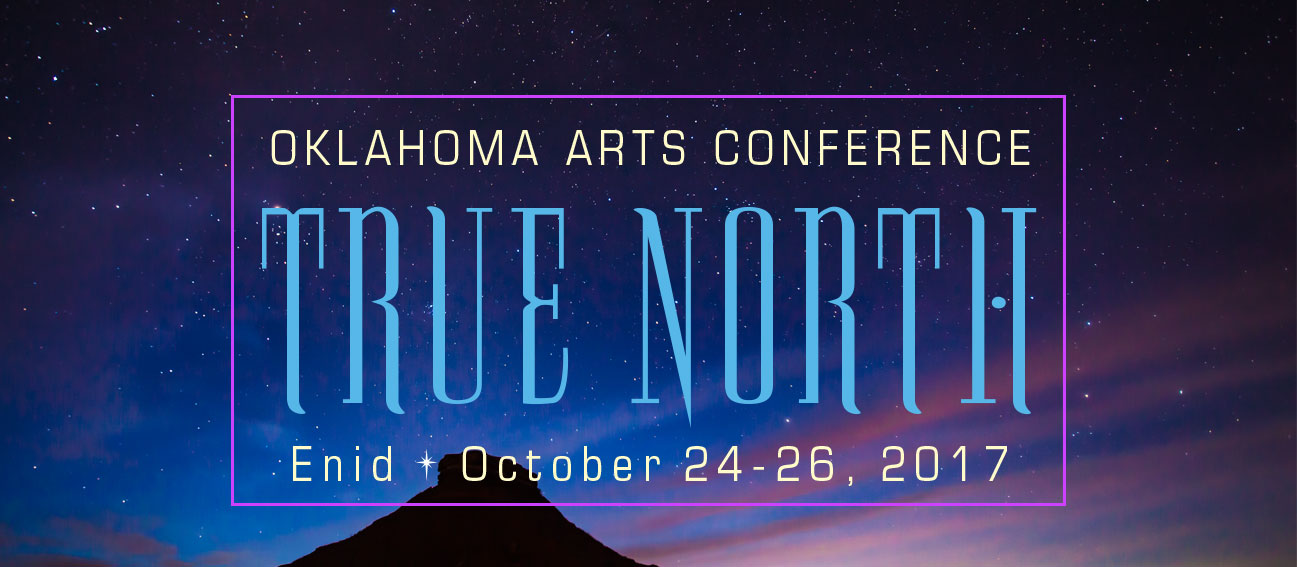 2017 Oklahoma Arts Conference
True North
The Honorable John Enns
The Honorable John Enns' background includes work as a rancher, farmer, and public school science teacher. First elected to the Oklahoma House of Representatives in 2006, Enns represents House District 41. He serves as Chair of the House Committee on Health Services and Long-Term Care. Other committees on which Enns serves include Agriculture and Rural Development and Veterans and Military Affairs.
The Honorable John Enns's Schedule
Refocus & Renew: Looking at Resources for the Arts & State Advocacy
Date: Wednesday – October, 25 2017 Time: 1:15pm - 2:45pm
Room: Junior Ballroom East Track: Community Development
Do you care about the arts in your community? Do you want to make sure that cultural opportunities are available to anyone in our state regardless of income level or physical ability? This session will feature a brief overview of state support for the arts, and it will include a look at our state legislators' perspectives on advocating arts and culture and arts education.

Questions?
For more information contact our Assistant Director.