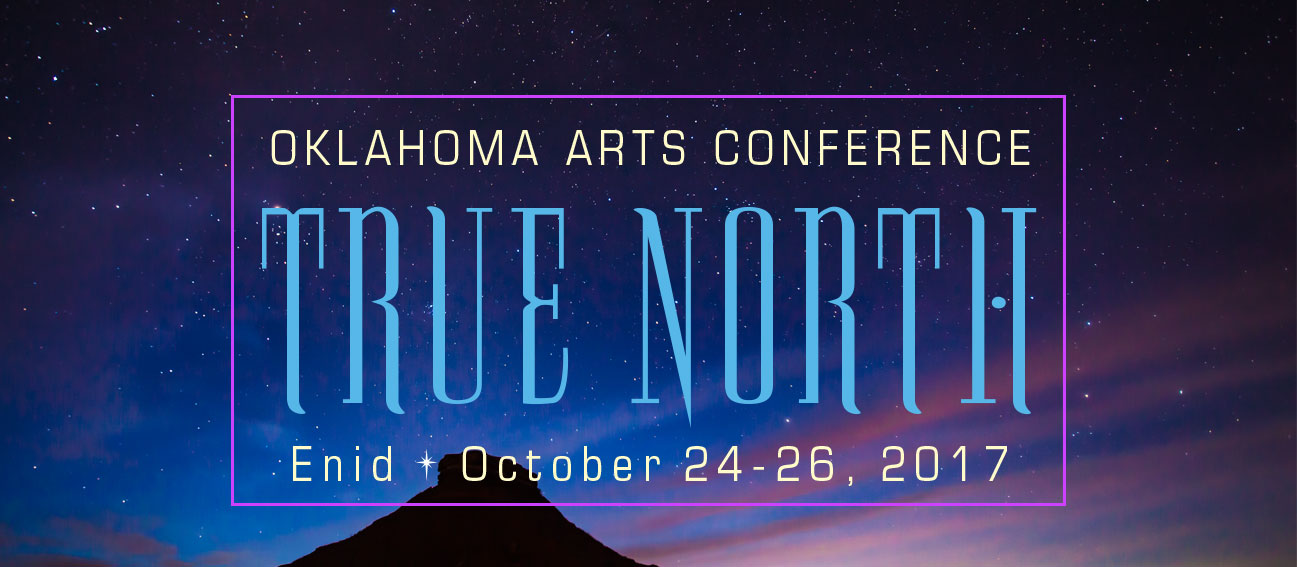 2017 Oklahoma Arts Conference
True North
The Honorable Roland Pederson
Oklahoma State Senator Roland Pederson is a second-generation farmer from Burlington, Oklahoma. The son of a schoolteacher, Pederson is also a retired educator who taught high school science and served as a middle school principal. A lifelong resident of Senate District 19, Pederson was elected to represent the district in 2016. He serves on Senate committees overseeing agriculture, appropriations, energy, and retirement and insurance.

The Honorable Roland Pederson's Schedule
Refocus & Renew: Looking at Resources for the Arts & State Advocacy
Date: Wednesday – October, 25 2017 Time: 1:15pm - 2:45pm
Room: Junior Ballroom East Track: Community Development
Do you care about the arts in your community? Do you want to make sure that cultural opportunities are available to anyone in our state regardless of income level or physical ability? This session will feature a brief overview of state support for the arts, and it will include a look at our state legislators' perspectives on advocating arts and culture and arts education.

Questions?
For more information contact our Assistant Director.