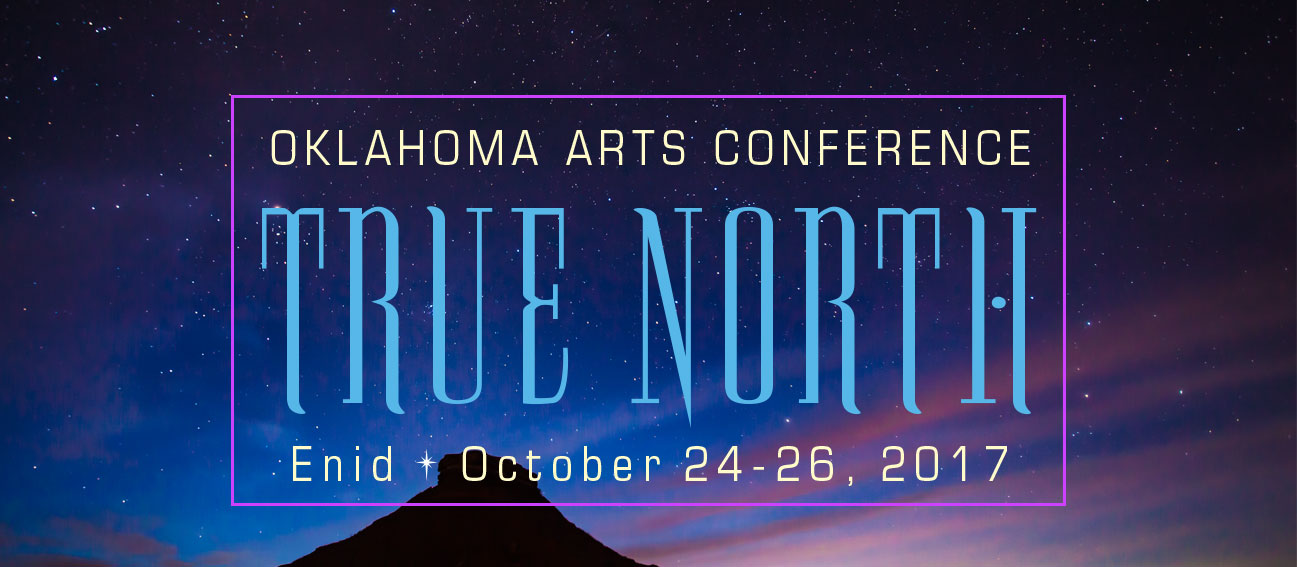 2017 Oklahoma Arts Conference
True North
Bryon Test
J. Bryon Test was born and raised in Guymon, Oklahoma. He earned a Bachelor of Arts from Southwestern Oklahoma State University in Weatherford in 1981 and a Master of Arts from West Texas A&M University in 2001. As a professional artist, his paintings have been featured in several national festivals and exhibitions. He currently serves as the chair of the art department at Oklahoma Panhandle State University (OPSU) in Goodwell. Test is one of the founding members of the Artist Incubation, Inc. space, the Soaring Eagle Gallery, and the Wild Horse Gallery in Guymon. Test received the Arts in Education Award at the 2005 Oklahoma Governor's Arts Awards. Test is also the founder of the Paul Farrell Memorial Art Auction, which has raised more than $200,000 in scholarships for OPSU art students.
Bryon Test's Schedule
The Life of the Party
Date: Thursday – October, 26 2017 Time: 3:15pm - 4:45pm
Room: Junior Ballroom West Track: Arts Managers
When planned well, fundraising events can be the catalyst for attracting new support and leadership to your organization. Meticulous attention to detail, budgeting, marketing, and volunteer recruitment are keys in ensuring that your event is worth the time, energy, and funds that are invested in it. This interactive session will cover the main things to consider before launching a new fundraising event or evaluating an existing one. Panelists will meet in small groups to discuss specific details for their event, share lessons learned, and answer questions from participants.

Questions?
For more information contact our Assistant Director.