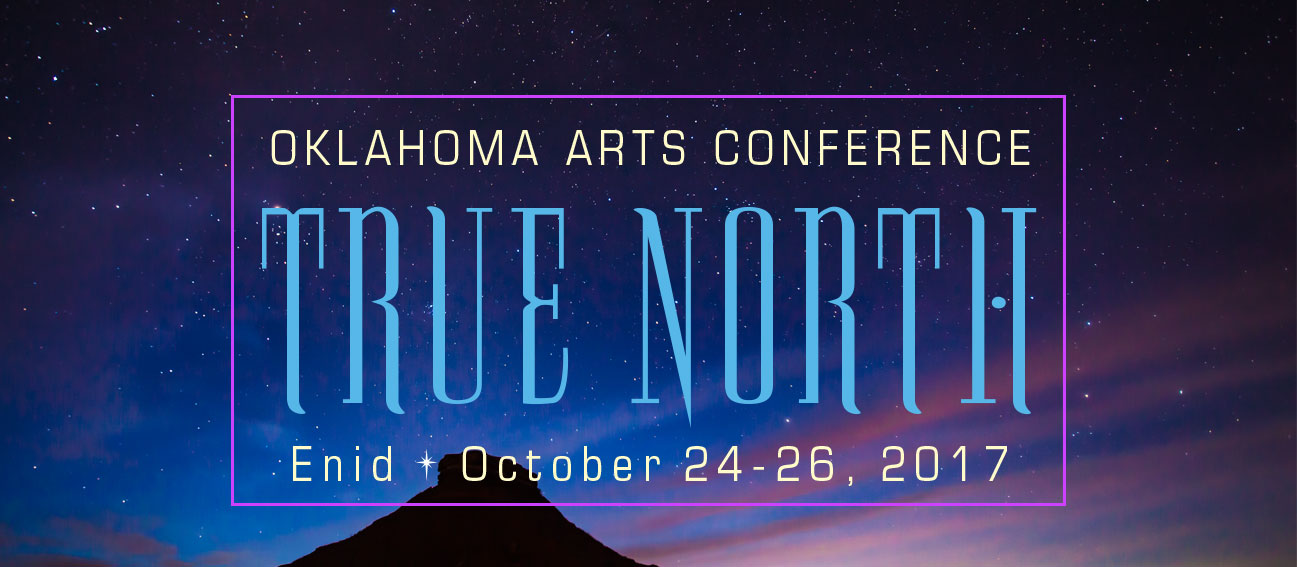 2017 Oklahoma Arts Conference
True North
Catherine Gabrel
After a lifelong career as a dietitian, Catherine "Cat" Gabrel launched her own business for making and selling kite kits. A firm believer that kites bring people joy, Gabrel's Stillwater-based business, Kites in the Sky (kitekits.com), provides educational products that combine learning and creativity. Since 2009, she has served as the workshop coordinator for the American Kitefliers Association's National Convention. Gabrel is a regular contributor to Kiting magazine and has developed educational online resources. In addition, Gabrel has coordinated and taught kite-making workshops to audiences of all ages across the United States, Germany, and Denmark.

Catherine Gabrel's Schedule
The Art of the Kite
Date: Thursday – October, 26 2017 Time: 3:15pm - 4:45pm
Room: 205
Join local members of the American Kitefliers Association to learn more about design techniques incorporated into making kites both functional and aesthetically pleasing. Combining science, technology, engineering, art, and math (STEAM), the creation of a kite can be an exciting educational activity for the classroom. Examples of art-kites will be included in this presentation as well as resources for those interested in the artistic craft of kite design.

Questions?
For more information contact our Assistant Director.