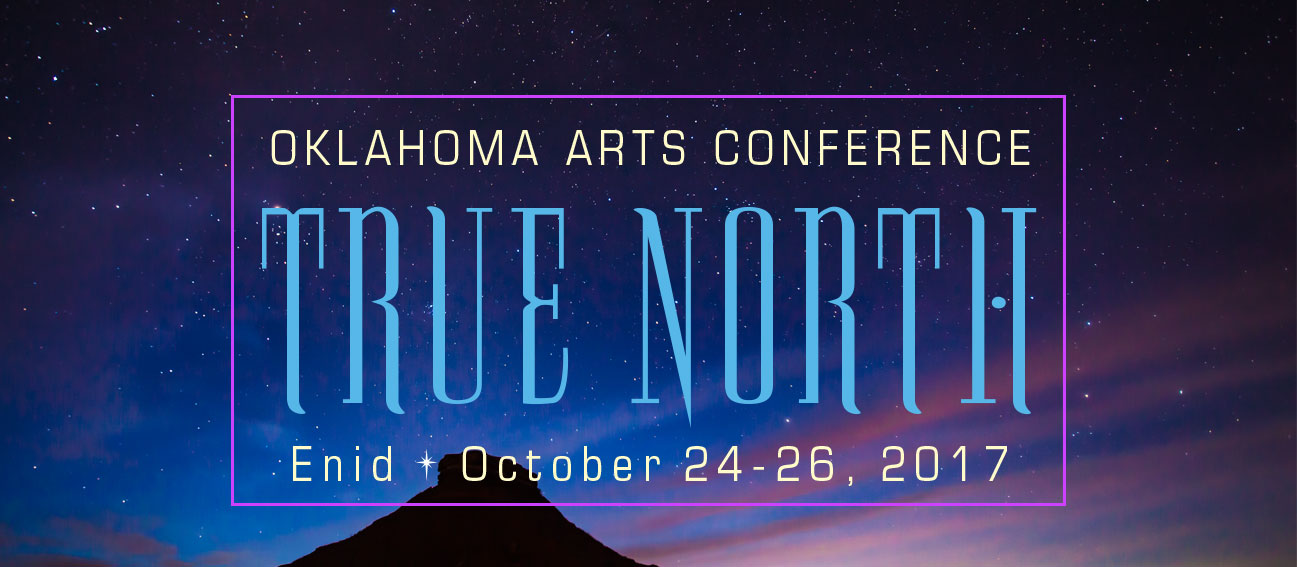 2017 Oklahoma Arts Conference
True North
Phillip Whitaker
Phillip Whitaker is an Enid resident and the first Vice President and Region 8 Director of the American Kitefliers Association (AKA), a nonprofit organization dedicated to educating the public in the art, history, technology, and practice of building and flying kites. Whitaker oversees the planning for the American Kitefliers Association's annual national convention. His personal collection of kites is entitled "Art in the Sky," and it includes several kites with original designs, shapes, colors, and sizes. Whitaker serves as the Event Coordinator for the Enid Symphony Orchestra.
Phillip Whitaker's Schedule
The Art of the Kite
Date: Thursday – October, 26 2017 Time: 3:15pm - 4:45pm
Room: 205
Join local members of the American Kitefliers Association to learn more about design techniques incorporated into making kites both functional and aesthetically pleasing. Combining science, technology, engineering, art, and math (STEAM), the creation of a kite can be an exciting educational activity for the classroom. Examples of art-kites will be included in this presentation as well as resources for those interested in the artistic craft of kite design.

Questions?
For more information contact our Assistant Director.