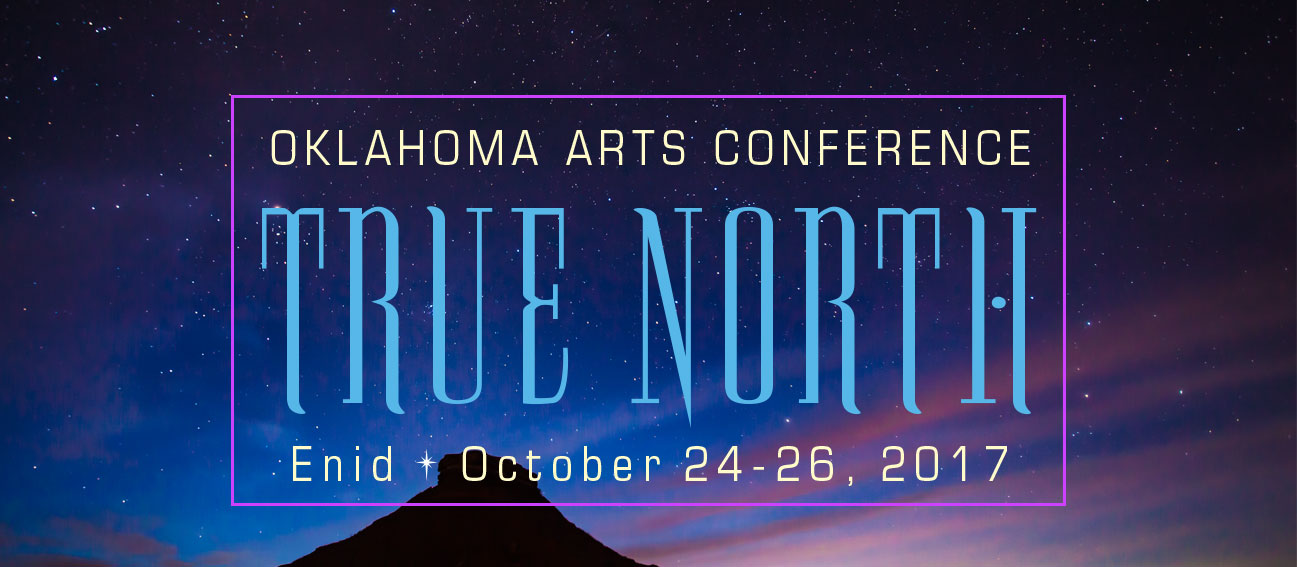 2017 Oklahoma Arts Conference
True North
Tracy Zserdin
Tracy Zserdin is presently the president and CEO of Guthrie's Chamber of Commerce. Her career has spanned commercial property management, the fitness industry, and nonprofit promotion where she served as the United States' representative for Team Red Bowl, an organization that feeds one million African children every day. In the last year, Zserdin has helped facilitate numerous projects and provided locations scouting assistance to the SyFy Channel's "Ghost Hunters," the feature film "I Can Only Imagine," David Crowder's "Forgiven" music video, and the feature film "Christmas in the Heartland," the latter of which filmed entirely in Guthrie. She is thrilled to be a part of the long partnership with the film, art, and music industries.

Tracy Zserdin's Schedule
Connecting Communities through Film
Date: Thursday – October, 26 2017 Time: 1:15pm - 2:45pm
Room: Junior Ballroom East Track: Community Development
Led by the Oklahoma Film + Music Office, this panel will share how Oklahoma communities can benefit economically by attracting filmmakers. Panelists will share best practice guidelines for working with representatives from the film industry. Filmmakers who wish to engage with Oklahoma communities are encouraged to attend. The panel will be followed by smaller breakout discussions in which participants can get specialized advice.
Questions?
For more information contact our Assistant Director.