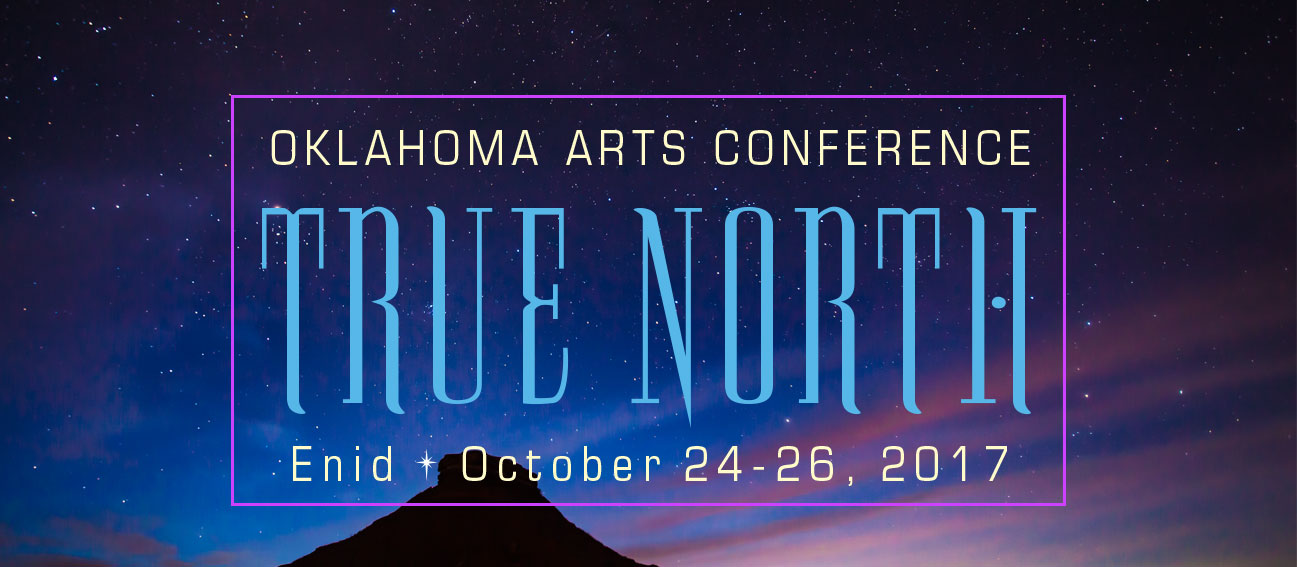 2017 Oklahoma Arts Conference
True North
Abby Kurin
Abby Kurin has served as the director of the Tulsa Office of Film, Music, Arts & Culture (Tulsa FMAC) since 2015. Tulsa FMAC is a division of Tulsa Regional Tourism at the Tulsa Regional Chamber and is the only city film commission in the state of Oklahoma. Tulsa FMAC works to promote the Tulsa region as a creative hub and cultural destination, while working to grow the creative industries. Previously, Kurin was the associate editor and contributing writer for ArtDesk magazine, associate producer and Tulsa-segment host for the travel show, Discover Oklahoma, and development coordinator for the Oklahoma Film + Music Office, where she co-created the former Oklahoma's Buffalo Lounge with Norman-based company, The Idea Collective. Kurin is a Tulsa native, and she holds a Bachelor of Arts in Journalism with a minor in Film and Video Studies from the University of Oklahoma. She currently sits on the board of the Tulsa Ballet and the Oklahoma Music Hall of Fame.
Abby Kurin's Schedule
Connecting Communities through Film
Date: Thursday – October, 26 2017 Time: 1:15pm - 2:45pm
Room: Junior Ballroom East Track: Community Development
Led by the Oklahoma Film + Music Office, this panel will share how Oklahoma communities can benefit economically by attracting filmmakers. Panelists will share best practice guidelines for working with representatives from the film industry. Filmmakers who wish to engage with Oklahoma communities are encouraged to attend. The panel will be followed by smaller breakout discussions in which participants can get specialized advice.
Questions?
For more information contact our Assistant Director.