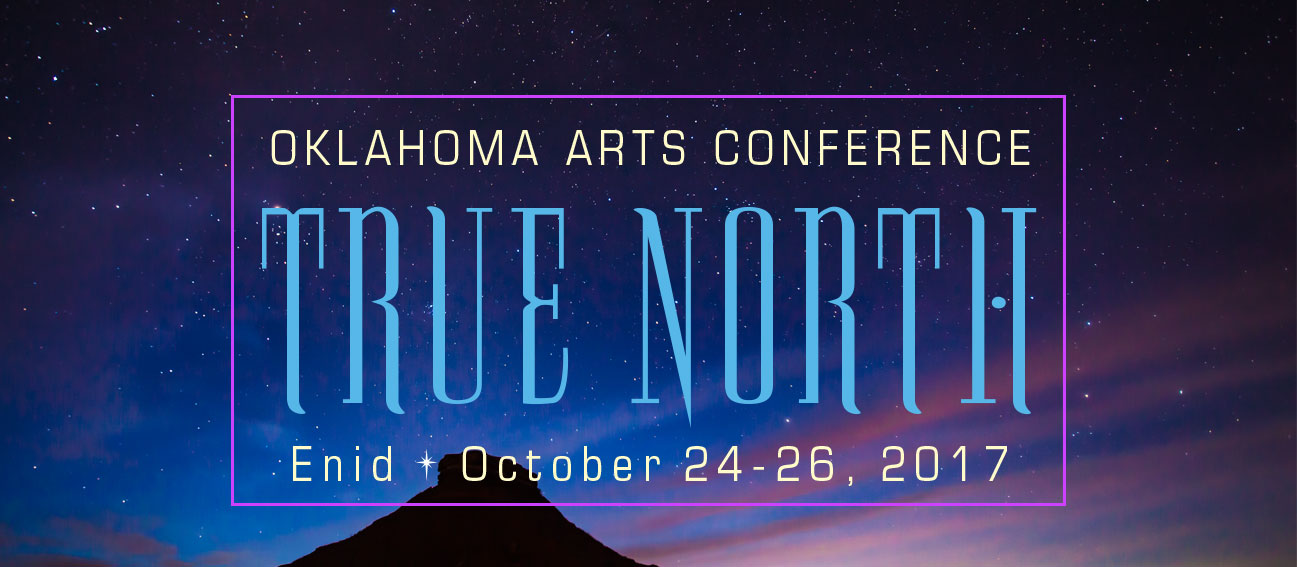 2017 Oklahoma Arts Conference
True North
Susan Bowers
Susan Bowers earned her bachelor's and master's degrees at Southern Methodist University in Dallas Texas. She taught in the Richardson School District for 12 years. In 1979, she moved to Enid, Oklahoma to work for her family's company. She has served as president of the Enid Public School Foundation, president of the Garfield County Master Gardeners, and as a board member for the Oklahoma Foundation for Excellence. Bowers was named Volunteer of the Year for Leonardo's Children's Museum and YWCA Woman of the Year for her recent efforts in the six million dollar capital campaign to renovate and expand the museum. She currently serves as a volunteer tutor in the mentoring program at First Presbyterian Church, and serves the Leonardo's Children's Museum board.
Susan Bowers's Schedule
The Fundraisers' Forum
Date: Wednesday – October, 25 2017 Time: 9:45am - 11:15am
Room: Junior Ballroom East Track: Arts Managers
What are the tried and true keys for successful fundraising? How can you ensure that your organization will flourish despite changing trends and times of uncertainty? Join our panel of development career veterans to hear more about how they have built relationships, garnered meaningful support, and fostered donors for their organizations. Panelists will share best practices for making "the ask" and how to make donors feel invested and passionate about your organization's mission and vision. Ample time will be provided for audience Q&A.
Questions?
For more information contact our Assistant Director.