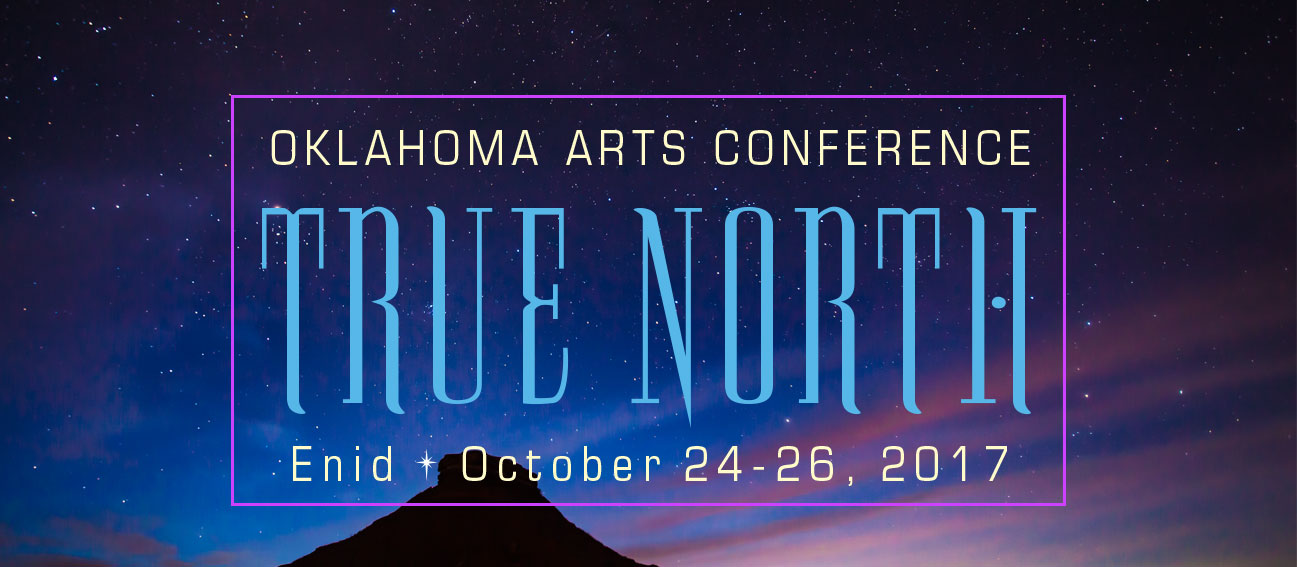 2017 Oklahoma Arts Conference
True North
Erinn Gavaghan
Erinn Gavaghan, an art historian and arts administrator, has served as the Executive Director of the Norman Arts Council (NAC) since August 2010. In May of 2010 she graduated from Webster University in St. Louis with a Master of Arts in Art History. She specializes in 16th and 17th century European art and architecture as well as socially engaged contemporary art. In addition to her work with the NAC, she has taught Art History at Oklahoma City Community College, the University of Oklahoma, and Webster University. She is an active volunteer in the central Oklahoma arts community and currently serves on the board of directors for the Cultural Development Corporation of Central Oklahoma, the Norman Public Arts Board, and the Norman Downtowners Association. Gavaghan is a current Ph.D. student in art history at the University of Oklahoma.
Erinn Gavaghan's Schedule
The Life of the Party
Date: Thursday – October, 26 2017 Time: 3:15pm - 4:45pm
Room: Junior Ballroom West Track: Arts Managers
When planned well, fundraising events can be the catalyst for attracting new support and leadership to your organization. Meticulous attention to detail, budgeting, marketing, and volunteer recruitment are keys in ensuring that your event is worth the time, energy, and funds that are invested in it. This interactive session will cover the main things to consider before launching a new fundraising event or evaluating an existing one. Panelists will meet in small groups to discuss specific details for their event, share lessons learned, and answer questions from participants.

Questions?
For more information contact our Assistant Director.