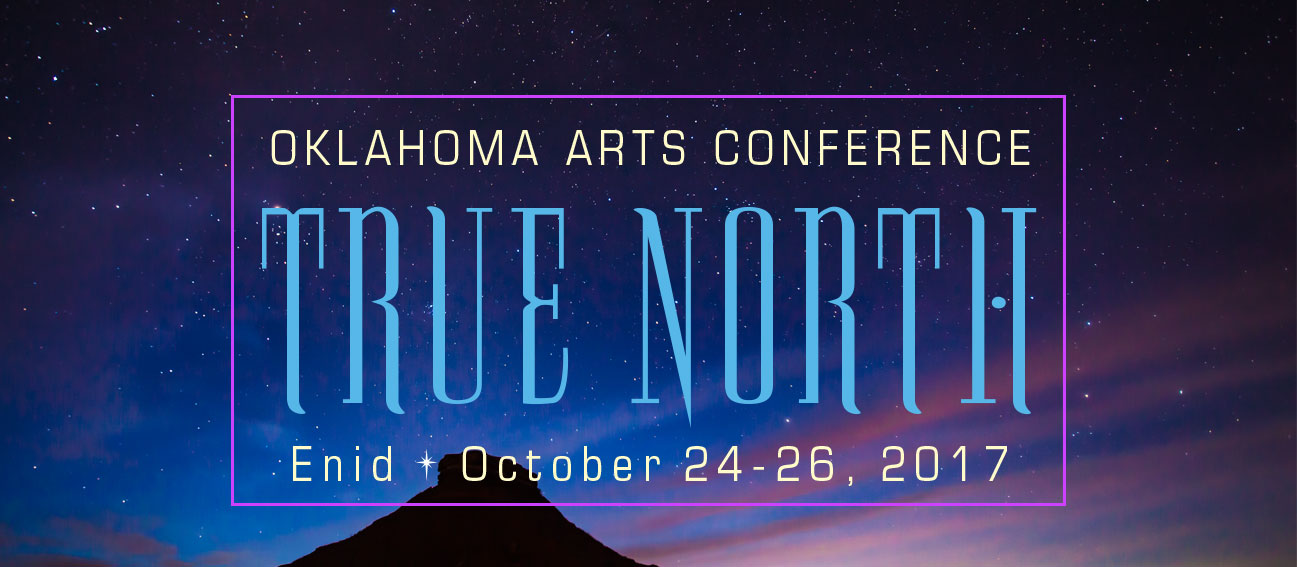 2017 Oklahoma Arts Conference
True North
Brandon Harvey
Brandon Harvey is an attorney in Enid, Oklahoma, where he was born and raised. He works primarily in the fields of commercial and agricultural real estate, estate planning, and business succession planning. He is the current President of the Tri-State Music Festival, an officer of the Oklahoma Bar Association Real Property Law Section and a board member of the Grand National Quail Club He has had the opportunity to serve on the boards of several other Enid non-profits, as well. Harvey is an active volunteer with the Boy Scouts of America, having had the opportunity for several years to chair the Eagle Scout Advancement Committee, counseling prospective Eagle candidates in planning and completion of volunteer projects throughout Enid and the surrounding communities.
Brandon Harvey's Schedule
And the Band Played On...
Date: Thursday – October, 26 2017 Time: 1:15pm - 2:45pm
Room: 205 Track: Arts Managers
Originally established as the Phillips Band Day in 1932, the annual Tri-State Music Festival now brings over 12,000 elementary, middle, and high school students to Enid to perform and compete across many musical disciplines, including jazz, pop, show choir, orchestra, and several others. Despite the current success and long-term sustainability of the festival, the organization was forced to make crucial changes within the last 10 years in order to survive. Hear how the organization approached board development, strategic planning, and the development of new community partnerships to ensure that the Tri-State Music Festival would remain a first-rate education experience for future generations.

Questions?
For more information contact our Assistant Director.