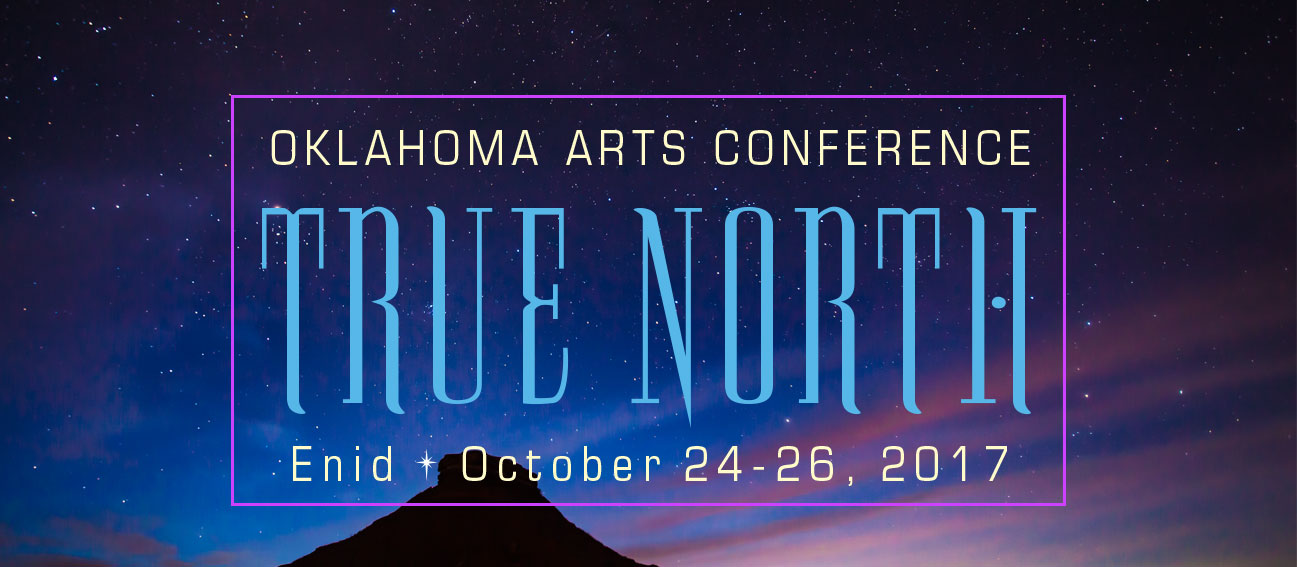 2017 Oklahoma Arts Conference
True North
Julia Kirt
Julia Kirt is the Executive Director for Oklahomans for the Arts, a nonprofit organization that advocates for arts and culture across Oklahoma. Previously, Kirt led the Oklahoma Visual Arts Coalition, working with artists around the state. She participated in the National Arts Strategies program with Stanford Graduate College of Business and the Leadership Institute by the National Alliance for Media Arts and Culture. Among other community leadership, she serves as a board member for the Downtown Strategic Initiatives, committee member for the Tulsa Artist Fellowship, and executive council member for the Americans for the Arts' State Art Action Network.
Julia Kirt's Schedule
Economic Impact of the Arts: The Local Story
Date: Wednesday – October, 25 2017 Time: 3:15pm - 4:45pm
Room: Junior Ballroom West Track: Community Development
Oklahoma's newly released Arts & Economic Prosperity Report provides solid evidence of the significant direct economic impact of arts and cultural nonprofits across the state. This session will examine how you can determine the economic impact of the arts on your community. Learn how to translate the data into an effective story about the economic impact of your organization or event.
Questions?
For more information contact our Assistant Director.