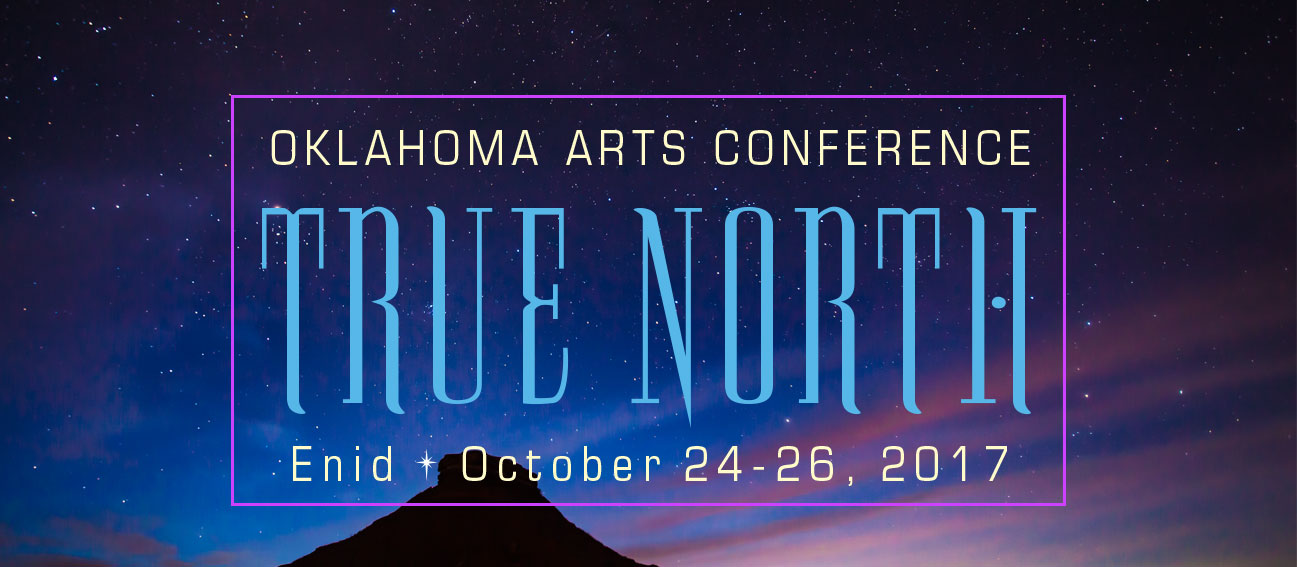 2017 Oklahoma Arts Conference
True North
Jason Poudrier
Jason Poudrier is a novelist, essayist, poet, and Purple Heart recipient of the Iraq War. He is currently an instructor with Cameron University and the director of events for Military Experience & the Arts. He is the award-winning author of two poetry collections, Red Fields (Mongrel Empire Press, 2012), and the chapbook In the Rubble at Our Feet (Rose Rock Press, 2011). His poems have recently appeared in World Literature Today and Blue Streak. His fiction has been listed as a finalist for the New Plains Review Sherman Chaddlesone Flash Fiction contest, semifinalist for American Short Fiction's American Short Fiction's American Short(er) Fiction contest, and honorable mention for Proud to Be: Writing by American Warriors, Volume 6.
Jason Poudrier's Schedule
Engaging Veterans and the Military Community in Creative Self-Expression
Date: Wednesday – October, 25 2017 Time: 3:15pm - 4:45pm
Room: Junior Ballroom East Track: Community Development
Launched in 2015, the Oklahoma Arts Council's Oklahoma Arts and the Military Initiative is a strategic effort directed at meeting the needs of Oklahoma's military community through the arts. Through a partnership between the Oklahoma Arts Council and the Oklahoma Department of Veterans Affairs two pilot arts programs were launched at the veterans' centers in Norman (2016) and Lawton (2017). Formal evaluation of the first pilot program was conducted, resulting in the catalogue, "Engaging Veterans through Creative Expression," a free online resource that can assist individuals and organizations in providing programming for veterans and military members in their communities. Research findings from the evaluation will be shared during this session. Lead organizers and teaching artists who have been directly involved in the pilot programs will discuss the impact and healing components of the arts experiences.

Questions?
For more information contact our Assistant Director.