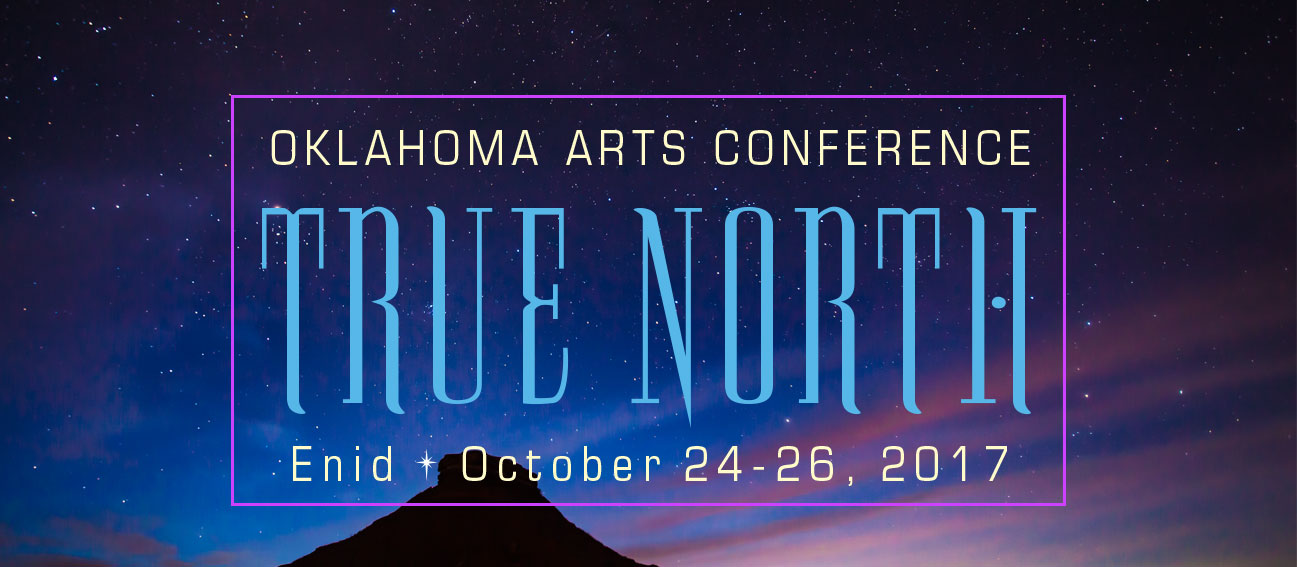 2017 Oklahoma Arts Conference
True North
Craig Clemons
Craig Clemons is a business strategist, networking guru and singer/songwriters. He develops rational equity and has extensive experience in strategic community partnerships. As Vice President of Public Relations and Business Development for Express Employment Professionals, Clemons develops new business opportunities for the company's vast network of franchise locations in the United States, Canada, and South Africa. Prior to joining Express, Clemons served in senior management positions with the National Cowboy & Western Heritage Museum, Oklahoma State University, Williams Companies, Advantage Media Group, Frito-Lay, and Anheuser Busch. Clemons led Oklahoma State University's largest and most successful fundraising drive. Clemons serves on boards for the Boys & Girls Club of Oklahoma County, Cristo Rey School, Oklahoma Sports Hall of Fame, and the Oklahoma Educated Workforce Initiative.
Craig Clemons's Schedule
The Fundraisers' Forum
Date: Wednesday – October, 25 2017 Time: 9:45am - 11:15am
Room: Junior Ballroom East Track: Arts Managers
What are the tried and true keys for successful fundraising? How can you ensure that your organization will flourish despite changing trends and times of uncertainty? Join our panel of development career veterans to hear more about how they have built relationships, garnered meaningful support, and fostered donors for their organizations. Panelists will share best practices for making "the ask" and how to make donors feel invested and passionate about your organization's mission and vision. Ample time will be provided for audience Q&A.
Questions?
For more information contact our Assistant Director.