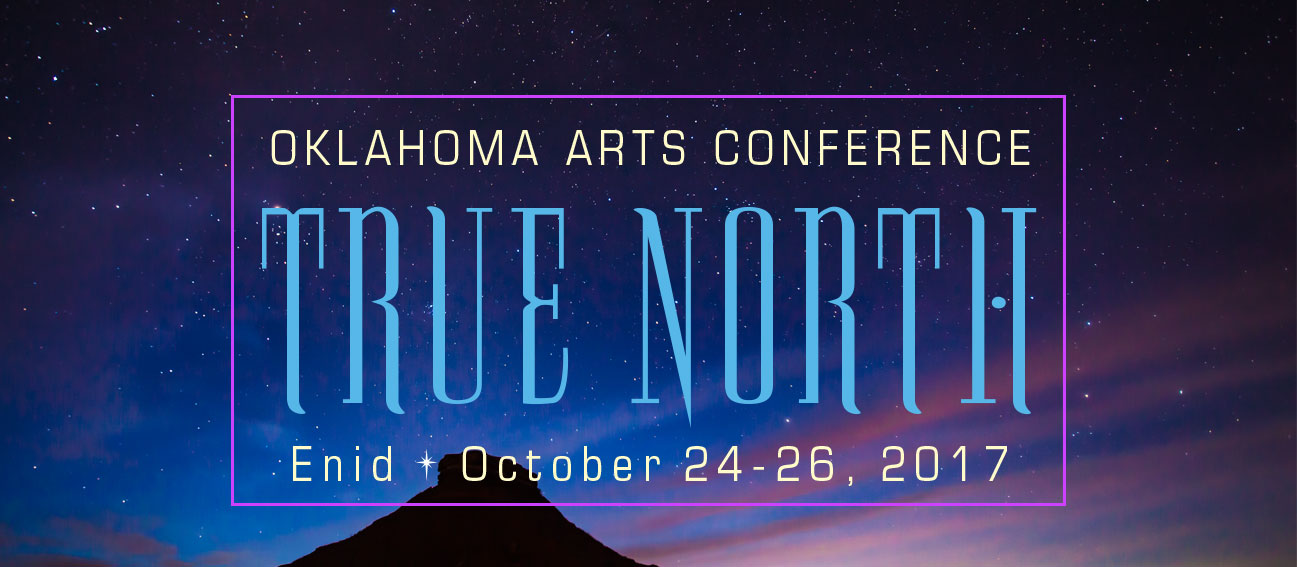 2017 Oklahoma Arts Conference
True North
Susan Marshall-Armstrong
Susan Marshall-Armstrong received her Bachelor of Science in Elementary Education from the University of Central Oklahoma and a Master in School Leadership from Northern Arizona University. Marshall-Armstrong is currently the building principal for Oklahoma City Public School's Wilson Integrated Arts School. She is a member of the Oklahoma Arts Council's 2017 Leadership Arts program.
Susan Marshall-Armstrong's Schedule
The Kennedy Center Partners in Education Program
Date: Wednesday – October, 25 2017 Time: 1:15pm - 2:45pm
Room: 205 Track: Community Development
With nearly 100 partnerships across the United States, the John F. Kennedy Center for the Performing Arts provides professional training for teachers and fosters partnerships between arts organizations and local schools. Representatives from Oklahoma City Public Schools, Black Liberated Arts Center, Inc., Enid Arts Council, and Enid Public Schools will discuss the background, benefits, and measurable impact of local Kennedy Center Partnerships in Oklahoma City and Enid. Panelists will also share information on how your local schools and arts organizations can work together to develop and implement a successful Kennedy Center Partners in Education application.

Questions?
For more information contact our Assistant Director.