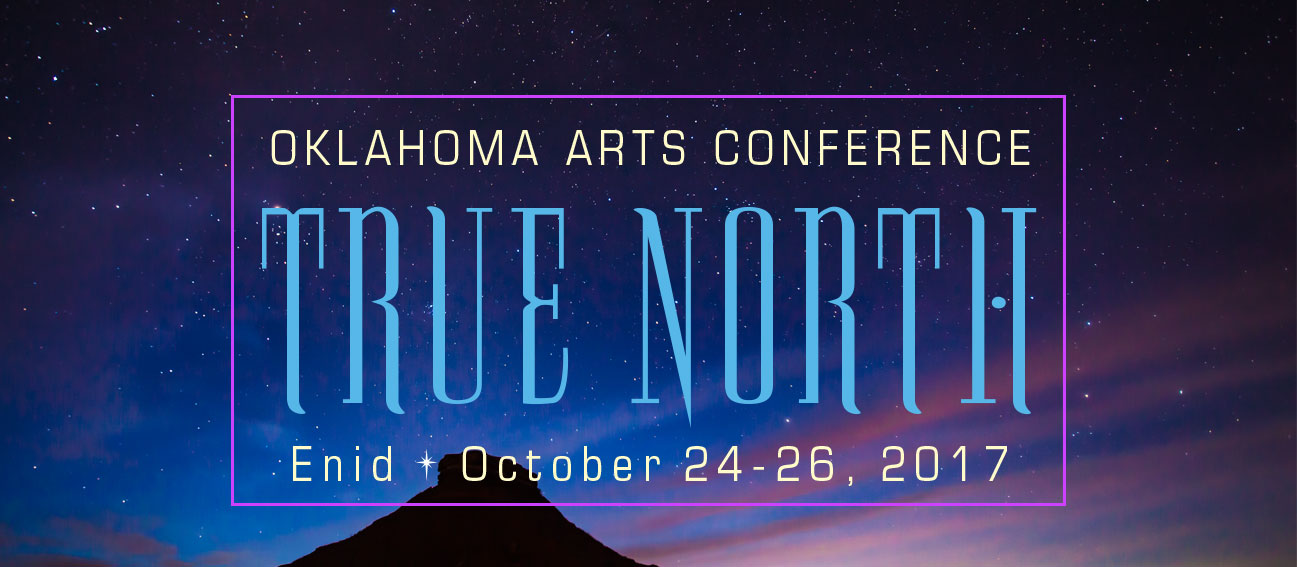 2017 Oklahoma Arts Conference
True North
Anita G. Arnold
Anita G. Arnold is the Executive Director of Black Liberated Arts Center, Inc. which is the arts partner of the John F. Kennedy Center for the Performing Arts Partners in Education, 1995 Oklahoma team. She has more than 30 years of business management experience in Corporate America and 30 years of experience as a real estate broker. Arnold is a graduate of Memphis State University and a recipient of numerous other national and local awards including an Arts in Education Award, presented to her at the 2006 Governor's Arts Awards.
Anita G. Arnold's Schedule
The Kennedy Center Partners in Education Program
Date: Wednesday – October, 25 2017 Time: 1:15pm - 2:45pm
Room: 205 Track: Community Development
With nearly 100 partnerships across the United States, the John F. Kennedy Center for the Performing Arts provides professional training for teachers and fosters partnerships between arts organizations and local schools. Representatives from Oklahoma City Public Schools, Black Liberated Arts Center, Inc., Enid Arts Council, and Enid Public Schools will discuss the background, benefits, and measurable impact of local Kennedy Center Partnerships in Oklahoma City and Enid. Panelists will also share information on how your local schools and arts organizations can work together to develop and implement a successful Kennedy Center Partners in Education application.

Expect the Unexpected: Emergency and Disaster Planning 101
Date: Thursday – October, 26 2017 Time: 3:15pm - 4:45pm
Room: Junior Ballroom East Track: Arts Managers
In the last few months, we've watched as others have contended with hurricanes Harvey and Irma, fires in the northwest, and the civic unrest in Charlottesville. Less newsworthy are the countless upheavals that can leave an organization reeling – a technology crash, or the sudden death of a key staff person. Natural disasters and human-centered disturbances are a part of life. Yet even where emergencies have happened in the past, research shows that artists and arts organizations affected by disasters generally do not change their business practices to be better prepared for the future. In this session, we will review basics of emergency preparedness, feature commentary by participants who have lived and managed through disasters, and include small group exercises for you to begin or expand upon your own preparedness plan, no matter what size or focus of your organization.

Questions?
For more information contact our Assistant Director.