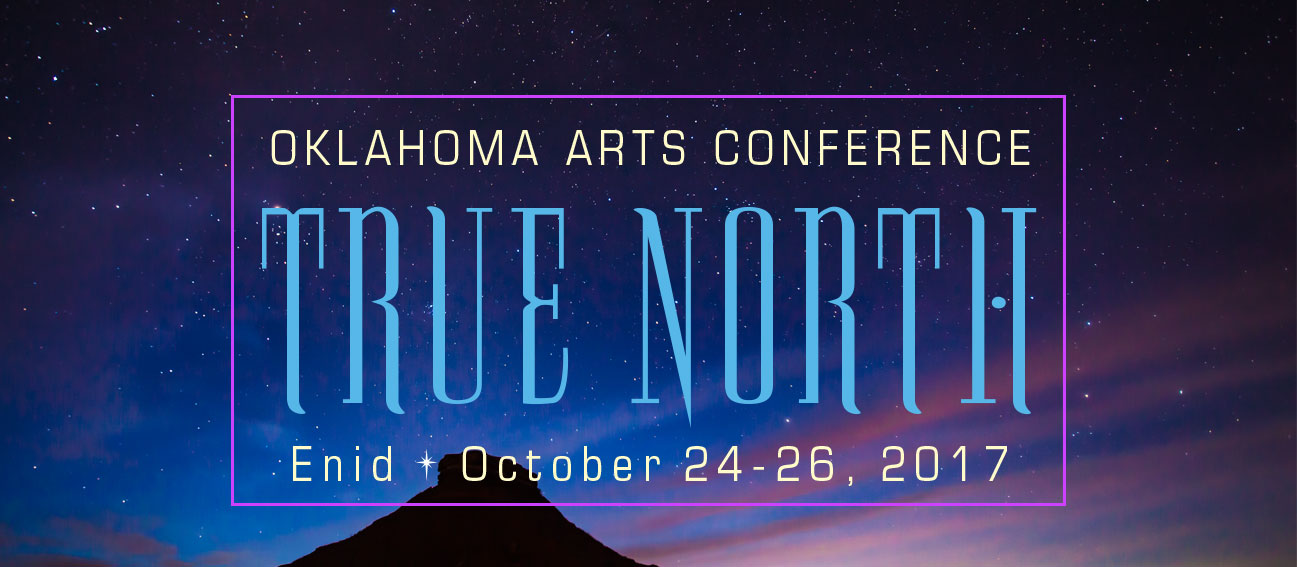 2017 Oklahoma Arts Conference
True North
Jerrod Shouse
Jerrod Shouse is the founder and president of Shouse Consulting, a leading government relations and lobbying firm in Oklahoma City. Shouse has 20 years of experience working within Oklahoma state government. He has built Shouse Consulting into one of Oklahoma's most respected public affairs firms. Shouse served as a personal assistant and as a policy advisor to Governor several issues. six years in the office of Oklahoma Governor Frank Keating. He served as the governor's He later was press secretary for the University of Oklahoma President David Boren where he helped lead the communications strategy and acted as the spokesperson for the university. Shouse has served on the boards of the Rotary Club of Oklahoma City, the Oklahoma Philharmonic Society, the Oklahoma Arts Institute Foundation, the Urban League of Greater Oklahoma City, the Greater Oklahoma City Chamber Board of Advisors, the Leadership Oklahoma City Alumni Board, and on the Governor's Task Force on Economic Development and Job Creation. Shouse received a Bachelor of Arts degree in public affairs and administration from the University of Oklahoma.
Jerrod Shouse's Schedule
Refocus & Renew: Looking at Resources for the Arts & State Advocacy
Date: Wednesday – October, 25 2017 Time: 1:15pm - 2:45pm
Room: Junior Ballroom East Track: Community Development
Do you care about the arts in your community? Do you want to make sure that cultural opportunities are available to anyone in our state regardless of income level or physical ability? This session will feature a brief overview of state support for the arts, and it will include a look at our state legislators' perspectives on advocating arts and culture and arts education.

Questions?
For more information contact our Assistant Director.