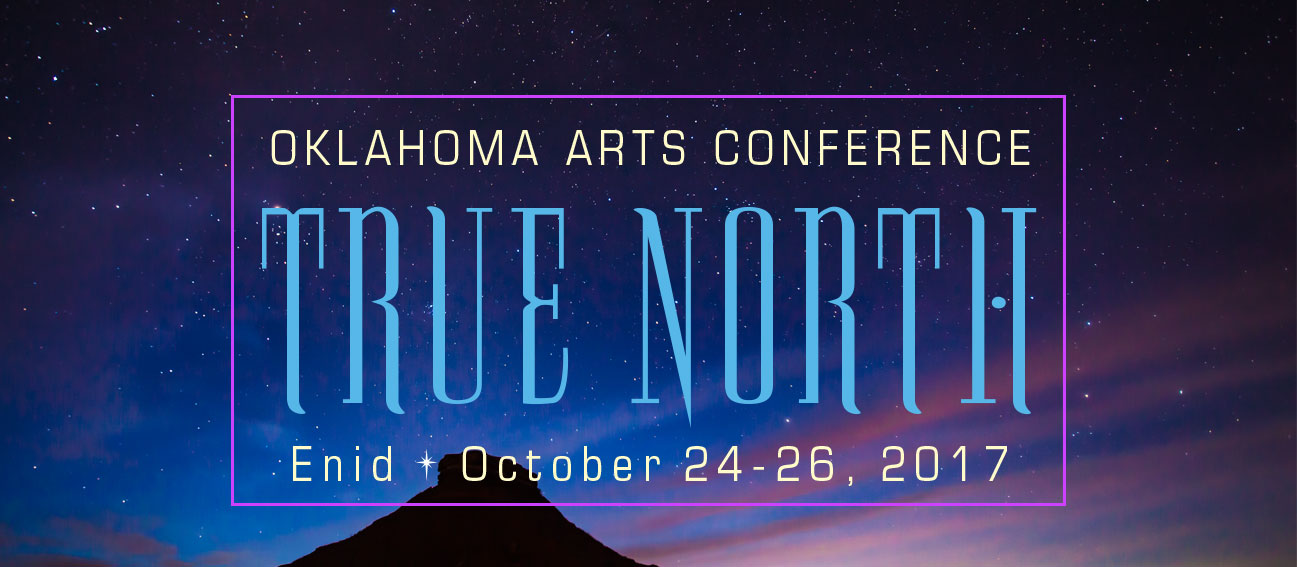 2017 Oklahoma Arts Conference
True North
Catherine Breyley
Catherine Breyley serves as a board member of the Enid Arts Council board where she previously served as past president. She is also the Vice President of the Tri-State Music Festival Board and a charter member of the Enid Community Children's Chorus Advisory Board. Breyley is a graduate of Western Illinois University and former woodwind teacher. Prior to relocating to Enid in 2009, she performed with symphony orchestras and opera companies in Illinois, North Carolina, and Louisiana. In addition to having maintained a private studio, she taught Applied Music at Ravenscroft Academy in Raleigh, North Carolina and at Louisiana State University at Alexandria's summer music programs.
Catherine Breyley's Schedule
Good Morning, Enid!
Date: Wednesday – October, 25 2017 Time: 9:00am - 9:30am
Room: Grand Ballroom
Start your 2017 Oklahoma Arts Conference off on a high note by gathering with your Enid community hosts and fellow conference attendees for a high-spirited opening session. Led by Enid conference co-chairs, Cathy Breyley, Marcy Jarrett, and Kelly Tompkins, this lively morning program will help you learn how to make the most of your entire conference experience and your visit to Enid.
And the Band Played On...
Date: Thursday – October, 26 2017 Time: 1:15pm - 2:45pm
Room: 205 Track: Arts Managers
Originally established as the Phillips Band Day in 1932, the annual Tri-State Music Festival now brings over 12,000 elementary, middle, and high school students to Enid to perform and compete across many musical disciplines, including jazz, pop, show choir, orchestra, and several others. Despite the current success and long-term sustainability of the festival, the organization was forced to make crucial changes within the last 10 years in order to survive. Hear how the organization approached board development, strategic planning, and the development of new community partnerships to ensure that the Tri-State Music Festival would remain a first-rate education experience for future generations.

The Life of the Party
Date: Thursday – October, 26 2017 Time: 3:15pm - 4:45pm
Room: Junior Ballroom West Track: Arts Managers
When planned well, fundraising events can be the catalyst for attracting new support and leadership to your organization. Meticulous attention to detail, budgeting, marketing, and volunteer recruitment are keys in ensuring that your event is worth the time, energy, and funds that are invested in it. This interactive session will cover the main things to consider before launching a new fundraising event or evaluating an existing one. Panelists will meet in small groups to discuss specific details for their event, share lessons learned, and answer questions from participants.

Questions?
For more information contact our Assistant Director.