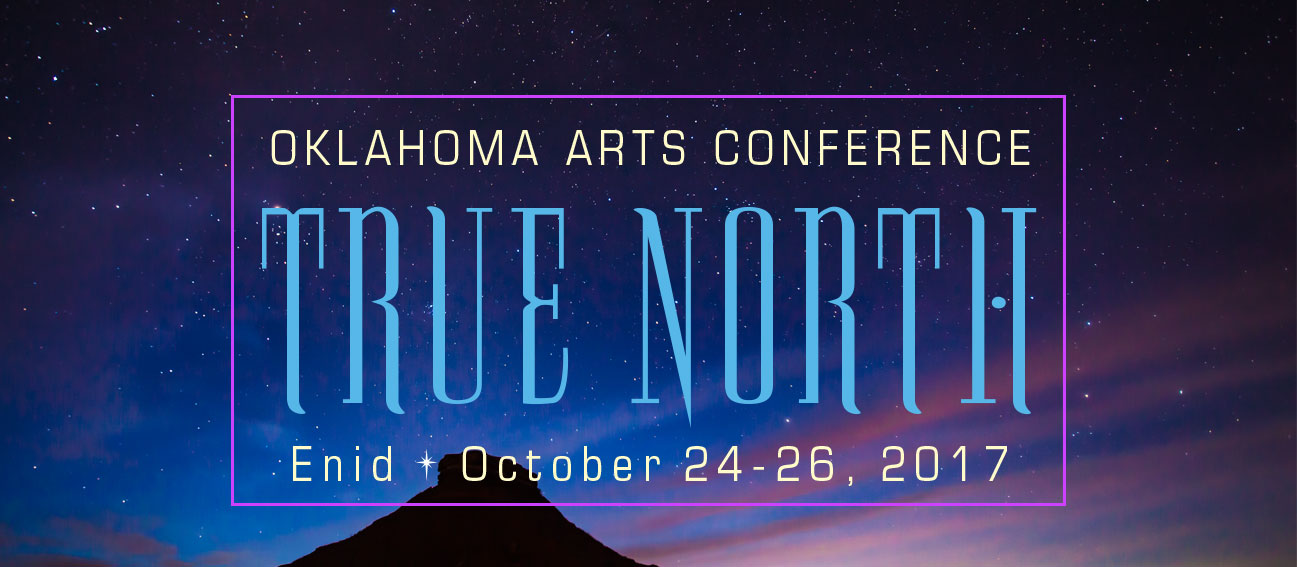 2017 Oklahoma Arts Conference
True North
Tava Sofsky
Tava Maloy Sofsky serves as the director of the Oklahoma Film + Music Office. She began her film career in Hollywood immediately after earning her Bachelor of Arts in Film and Media Studies from The University of Oklahoma. Early in her career, Sofsky was mentored by veteran producer Doug Claybourne. Throughout her career in film, Sofsky worked alongside such notable film industry leaders as Francis Ford Coppola, Anthony Hopkins, Steven Spielberg, Oliver Stone and Robin Williams among others. Sofsky's credits include "The Mask of Zorrow," "Jack," "Beyond Borders," "The Fast and The Furious," "Drop Zone," and "Money Train." Sofsky's endeavors include many philanthropic projects involving a complete restoration of a historic movie house, where she collaborated with state, city and community leaders. Since returning to Oklahoma, Sofsky and her husband have invested their time in launching a filmmaking camp for students in an effort to teach and develop some of Oklahoma's creative young talent. She serves on the board of Creative Oklahoma and is an active member of the Association of Film Commissioners International.
Tava Sofsky's Schedule
Connecting Communities through Film
Date: Thursday – October, 26 2017 Time: 1:15pm - 2:45pm
Room: Junior Ballroom East Track: Community Development
Led by the Oklahoma Film + Music Office, this panel will share how Oklahoma communities can benefit economically by attracting filmmakers. Panelists will share best practice guidelines for working with representatives from the film industry. Filmmakers who wish to engage with Oklahoma communities are encouraged to attend. The panel will be followed by smaller breakout discussions in which participants can get specialized advice.
Questions?
For more information contact our Assistant Director.