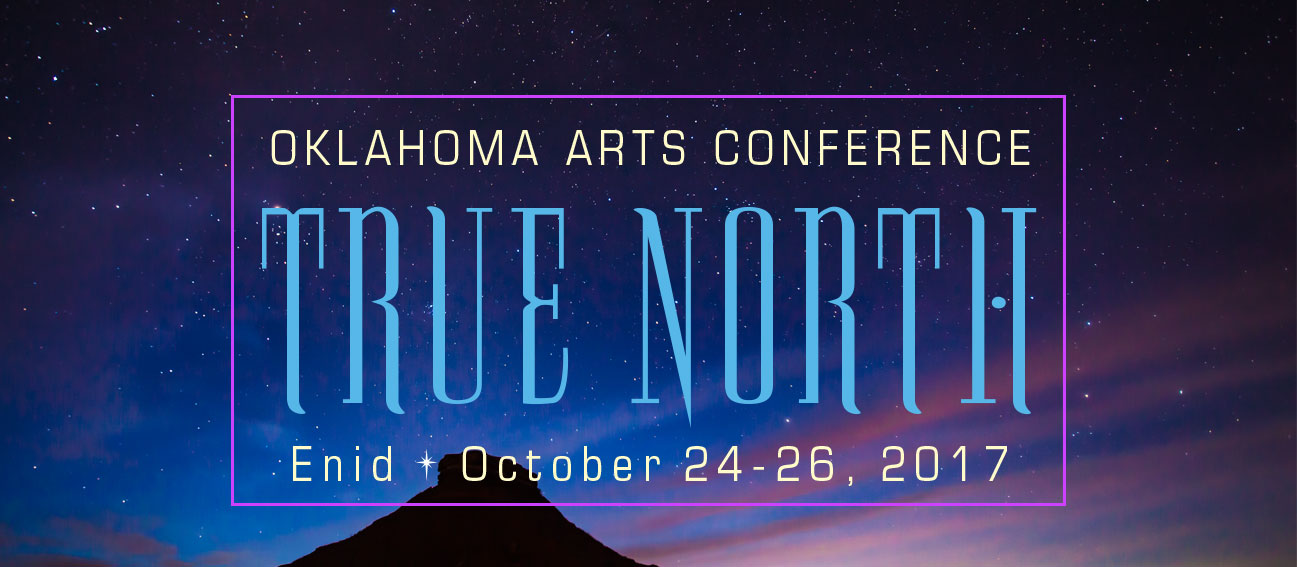 2017 Oklahoma Arts Conference
True North
Todd Stein
Todd Stein serves Chief Executive Officer of Mid-America Arts Alliance (M-AAA). He joined the organization as Chief Operating Officer in 2013 to ensure the day-to-day implementation of programmatic and administrative organizational goals. Stein's career in the arts field has been diverse and substantial. He brings 20 years of experience in strategic planning, finance, program development, and relationship management to his position. Previously he served for eight years as deputy director and Chief Operating Officer of the Kemper Museum of Contemporary Art in Kansas City. Prior to his tenure at the Kemper Museum, Stein served as director of finance and administration for M-AAA from 1996−2004. He is a board member of the Crossroads Community Association, the Arts Industry Sector Council, and the Advisory Council for the Economic Development Corporation of Kansas City. Stein is a graduate of the University of Kansas.
Todd Stein's Schedule
Mid-America Arts Alliance -- Serving the Arts in Oklahoma
Date: Thursday – October, 26 2017 Time: 9:45am - 11:15am
Room: Junior Ballroom East Track: Arts Managers
Through its popular exhibition programs, Exhibits USA and NEH on the Road, to grant opportunities and professional development, Mid-America Arts Alliance (M-AAA) serves and fosters the arts through a partnership with Oklahoma Arts Council. Learn more about M-AAA's programs, partnerships, and grants from its newly appointed CEO Todd Stein and Director of Marketing and Communications Margaret Keough. They will give an overview of the various ways in which M-AAA can support Oklahoma artists and arts and cultural organizations.
Questions?
For more information contact our Assistant Director.